Posted by American Tap Company, North Andover, Massachusetts on 8th Dec 2016
Dear all,
We are more than thrilled and happy to share this message and pictures from one of our happy prestigious customer. In October 2016, Ms.Kelli ordered several Bollywood style Kathak costumes from us. We delivered on time and after almost several weeks this is what we learned...
Many thanks to Kristina & Karen Carberry for choosing us as your costume designers.
Congratulations to the winners.
Thanks to your valuable feedback and the pictures.
"Thank you so much for all of your help and expertise when it came to our costumes for the World Tap Championships! We brought home the gold for our performance "BOLLYWOOD" after competing against thousands of dancers from around the world. Attached is a photo of the group from the final round as well as after they announced us as the winners. THEY LOOKED SPECTACULAR!
- Kelli Carberry"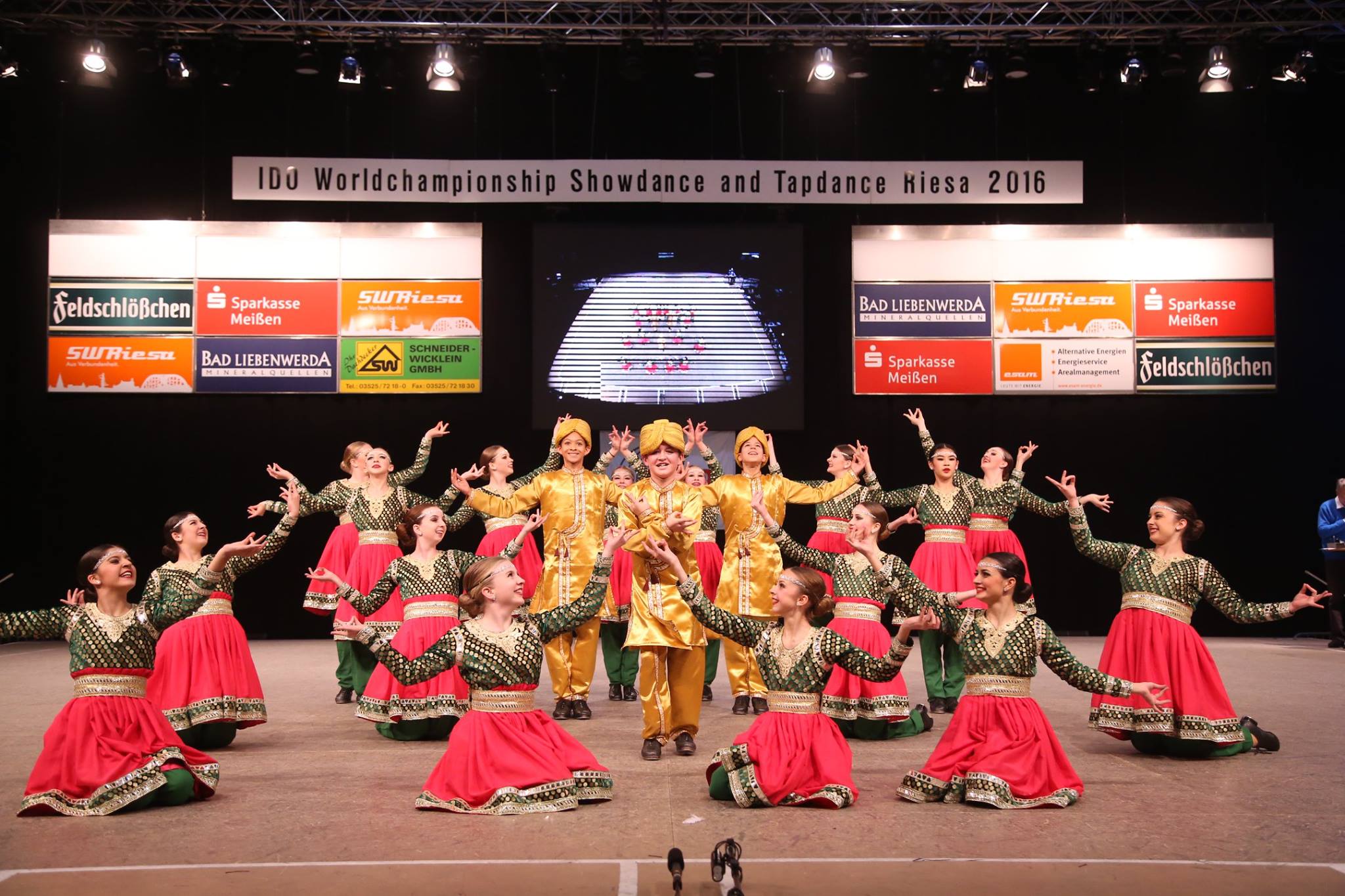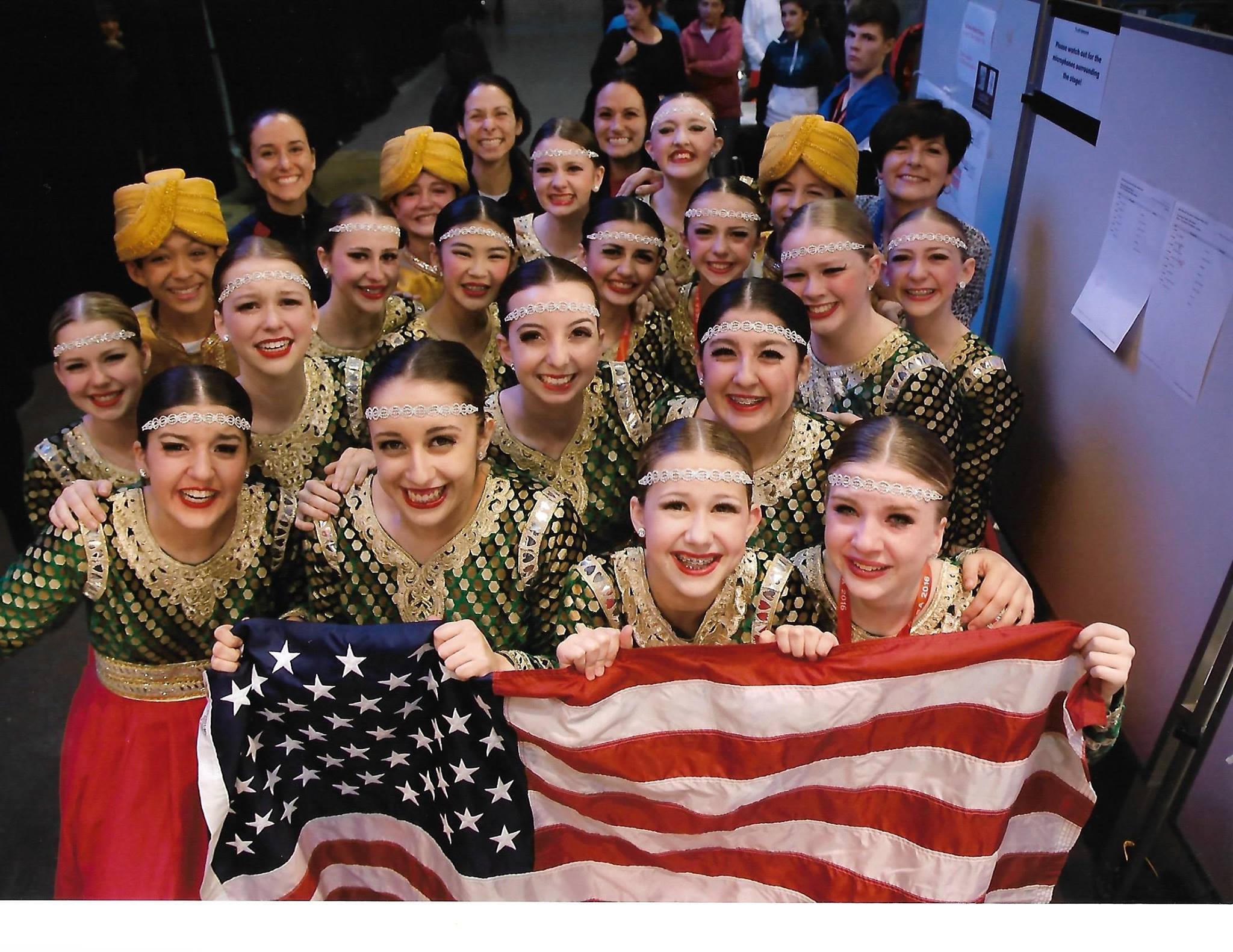 Ms. Kelli was kind enough to share a video also, which we would love to share with you. Please click on the link to enjoy the award winning performance of this world champions.
https://www.facebook.com/AmericanTapCompany/videos/1610129905950600/